Service & Inspection
Service & Inspection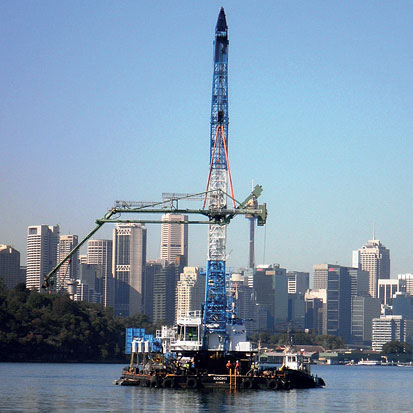 Regular maintenance is essential to ensure the reliability of the Marine Loading Arms. Woodfield have a team of experienced and skilled engineers supporting clients around the world to maintain and repair their Marine Loading Arms.
We offer a service and inspection package called Woodfield Service Plan+ which includes a comprehensive service and inspection of the loading arms and their control systems. The service is tailored to each clients individual site requirements and can include:
+ Insulation testing
+ Hydraulic oil quality and level check
+ Hydraulic oil and filter change
+ Hydraulic pressure checks
+ Function testing
+ Hydrostatic or leak test
+ Emergency release system (ERS) simulated release test
Note:
Unless otherwise requested all access equipment / scaffold / MEWP etc to be supplied by the client.
*This may only be required once the oil quality has been checked. Replacement hydraulic oil and disposal by client unless specific alternative arrangements are requested.
If you would like to discuss your requirements further please contact our service department on +44 (0)1227 793351.