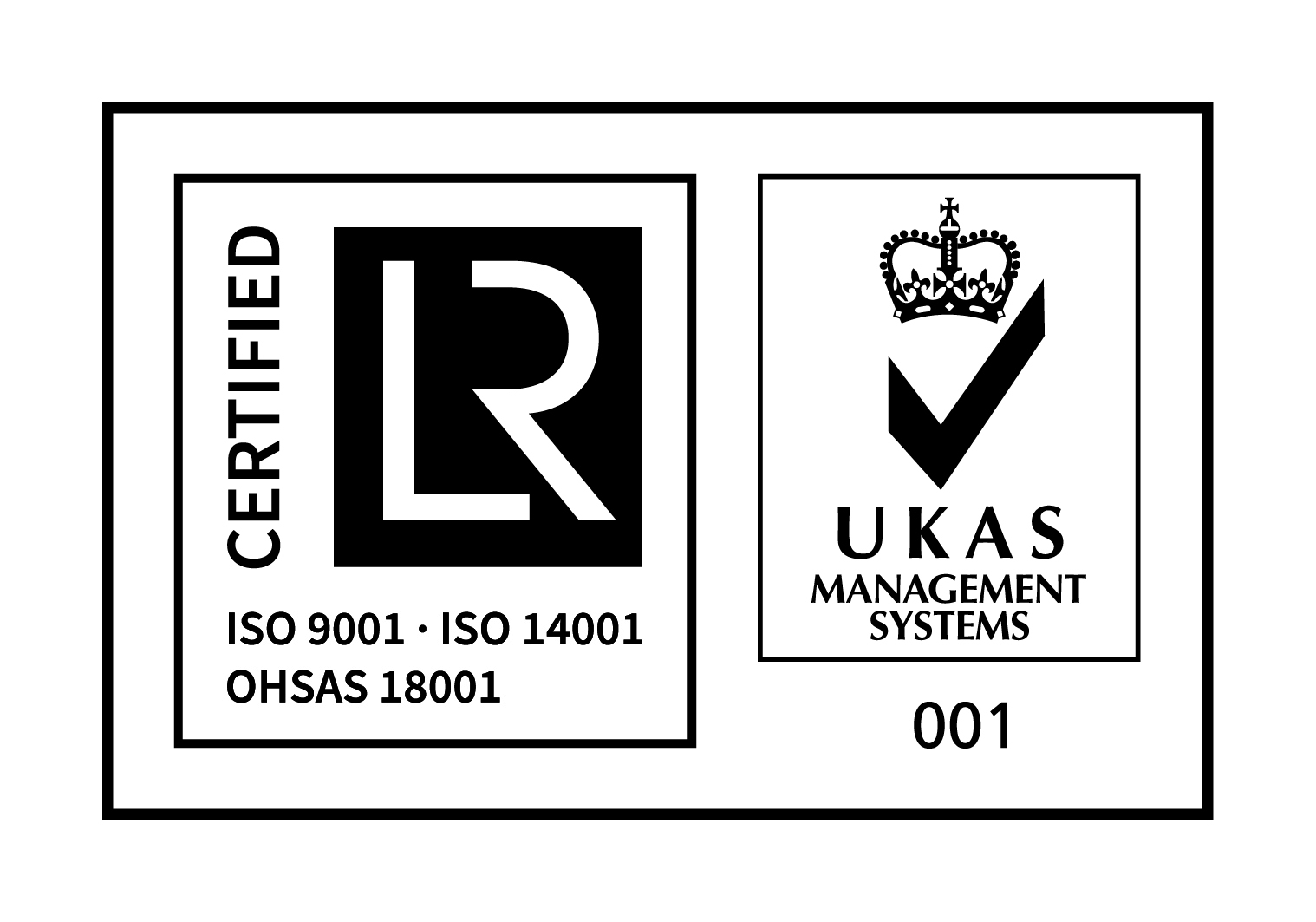 ISO9001, ISO14001 and OSHAS 18001
QEHS processes are seen by Woodfield Systems Ltd as a key part of the organisation. Woodfield Systems demonstrates our commitment to the quality of our products and services, the protection of the environment and the health and safety of our employees, clients and contractors by implementing and maintaining certification to ISO9001, ISO14001 and OSHAS 18001.
A culture of continual improvement runs through the organisation to monitor, review and improve our processes and product for the benefit of all stakeholders and interested parties.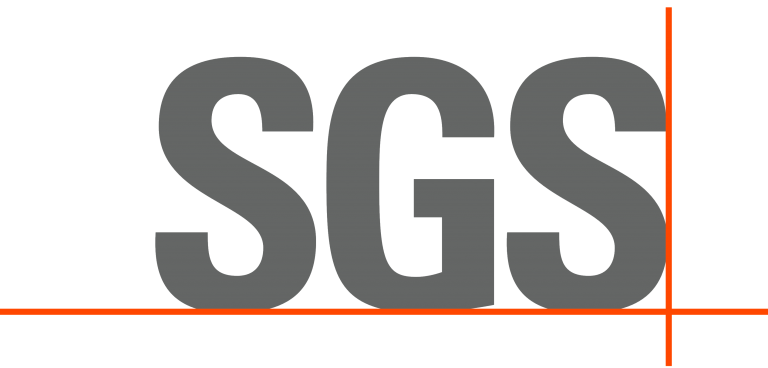 Pressure Equipment Directive (PED)
With the assistance of a notified body and certification to PED Module H, Woodfield Systems are able to demonstrate that pressure pipework is manufactured in conformity with the European Pressure Equipment Directive 2014/68/EU.
We are able to ensure the safety of the product throughout the design, manufacture and testing phases of pressure pipework through the implementation of safety and material analysis, and weld procedure approval.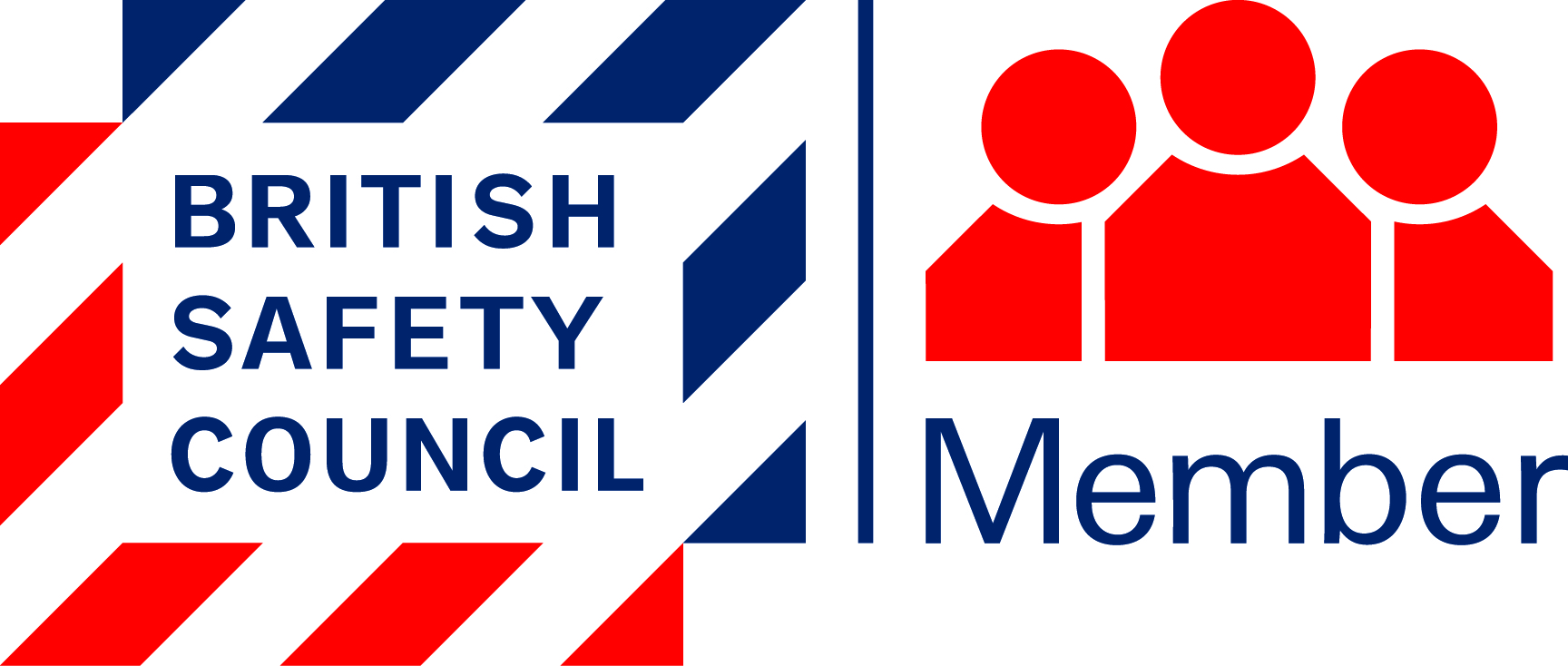 British Safety Council
Woodfield Systems is a member of the British Safety Council